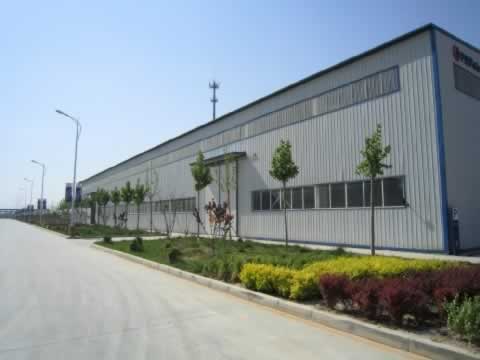 > >Call(English): +86-317-2010189 +86 155 32811817 +86-18330737011
> >Call(Spanish):+86-18910288922
> >Call(Russian):+86-13910575181
> >E-mail: dtc11@drilltech.cn
> >Address: Xinhua industrial zone, Juguan county, Xinhua District, Cangzhou City, Hebei Province, CHINA.
> >We can provide several major manufacturers at home and abroad of the bop spare parts at the same time.
> >The bop and well control system technical support, testing, maintenance of one-stop solution for free with big customer.
> >About Rely on processing&manufacturing capability and technical service, we can provide product test, repair and refurbishment services of all the manufacturers.
> >Providing 24-hour technical support service.