Product    List

Contact    Us
DRILLTECH MANUFACTURING CO.,LTD.
Tel:+86-15532811817
Call:+86-317-2010189
E-mail:
dtc11@drilltech.cn
Add:Xinhua industrial zone, Juguan county, Xinhua District, Cangzhou City, Hebei Province, CHINA.
The bop and well control system technical support, testing, maintenance of one-stop solution for free with big customer
Hydraulic locking system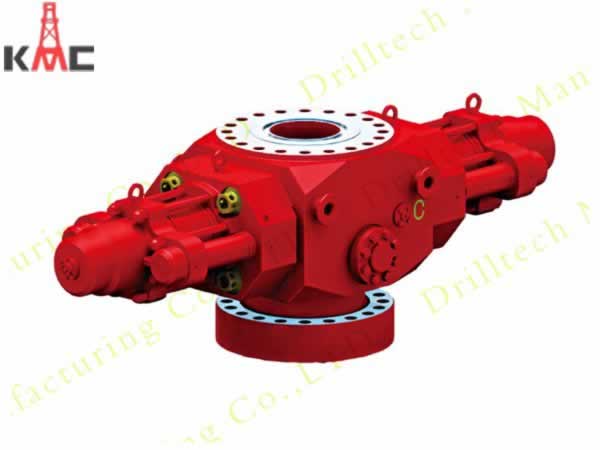 Advantages: without the need of human hand lock, the bop is turned off, the internal locking mechanism automatically lock the bop ram axis, field use is very quick, convenient.There will be no card resistance phenomenon in a conventional hydraulic lock.