Product    List

Contact    Us
DRILLTECH MANUFACTURING CO.,LTD.
Tel:+86-15532811817
Call:+86-317-2010189
E-mail:
dtc11@drilltech.cn
Add:Xinhua industrial zone, Juguan county, Xinhua District, Cangzhou City, Hebei Province, CHINA.
The bop and well control system technical support, testing, maintenance of one-stop solution for free with big customer
Rotating BOP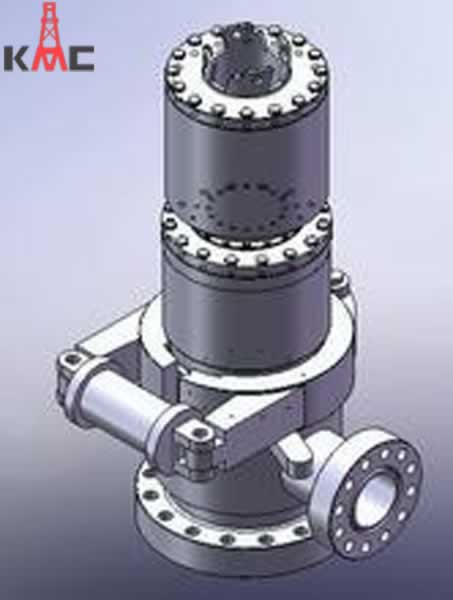 >>Rotating BOP Product features:
Rotating blowout preventer sealing of drill pipe, tubing, cable, wire rope and shut down an empty hole.A single rubber core and double rubber core two.
>>Product type and specification:
| | | | |
| --- | --- | --- | --- |
| Type | Bore(MM) | Static sealing pressure (Mpa) | Dynamic seal pressure (Mpa) |
| XZ18-21 | 180 | 21 | 14 |
| XZ18-35 | 180 | 35 | 14 |
| XZ23-21 | 230 | 21 | 14 |
| XZ23-35 | 230 | 35 | 14 |
| XZ28-21 | 280 | 21 | 14 |
| XZ28-35 | 280 | 35 | 14 |
| XZ35-21 | 350 | 21 | 14 |
| XZ35-35 | 350 | 35 | 14 |
| XZ48-21 | 480 | 21 | 14 |
| XZ48-35 | 480 | 35 | 14 |
| XZ54-21 | 540 | 21 | 14 |
| XZ54-35 | 540 | 35 | 14 |